Cayla Clark
Cayla graduated from UCLA with a degree in playwriting, soon after realizing that playwriting is not a viable career option. Fortunately, this led her to journalism, and she is thrilled to be part of such a unique and fun-loving team. Upcoming local events? Send them her way!
Trending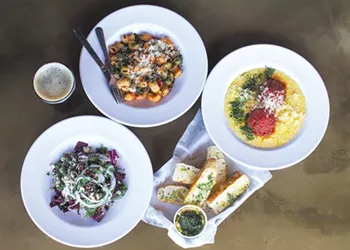 Rookie Food Cart of the Year - Sunny's Carrello ▶ [with video]
Bend's answer to hearty, made-from scratch Italian fare
July 22, 2020
Sneeze and Thank You
Seasonal allergies? Spoiler alert: the solution could be in your gut, a local healer says
June 10, 2020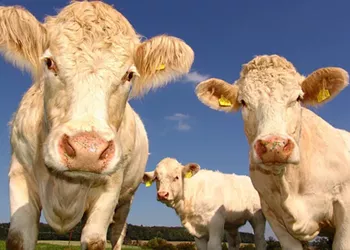 Cattle Mutilations and a Satanic Cult?
Experts weigh in on the disturbing, ongoing mutilations of livestock in Central Oregon
October 30, 2019