Cayla Clark
Cayla graduated from UCLA with a degree in playwriting, soon after realizing that playwriting is not a viable career option. Fortunately, this led her to journalism, and she is thrilled to be part of such a unique and fun-loving team. Upcoming local events? Send them her way!
Trending
Brunch, Brews and Baskets for the Mama in Your Life
Central Oregon businesses offer grab-and-go options for Mother's Day
May 07, 2020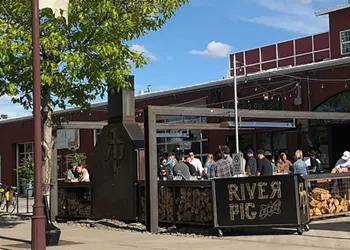 Raising the Bar
Serving drinks to thirsty customers is fraught with concerns for bartenders—but customers have a role to play, too. Read what happened during a recent Friday morning at a local greasy spoon.
May 27, 2020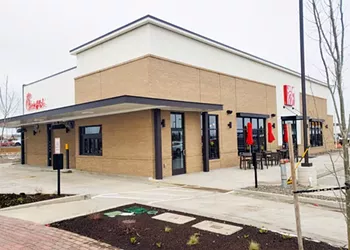 Chick-fil-A Set to Open, Minus Major Protests
For some LGBTQ+ community members, boycotting new restaurant is an individual choice, but not a public display
January 22, 2020