Cayla Clark
Cayla graduated from UCLA with a degree in playwriting, soon after realizing that playwriting is not a viable career option. Fortunately, this led her to journalism, and she is thrilled to be part of such a unique and fun-loving team. Upcoming local events? Send them her way!
Trending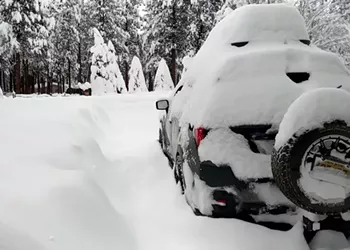 Are Studded Tires Really Necessary?
With winter ahead, we examine whether cutting corners will lead to skidding out
November 06, 2019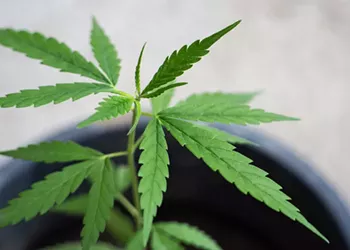 Passing on the Grass?
Deschutes County commissioners finalize marijuana opt-out measure to put it on the November ballot
August 12, 2020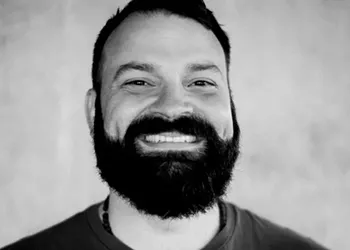 War Vet Turns to Comedy for Healing
"Corina's Playhouse" benefits OUT Central Oregon and raises awareness about suicide prevention
November 13, 2019