Mt. Bachelor has teamed up with eight organizations for the mountain's Annual Charity Week program. The big idea is you get to ski for cheap and these organizations get cash!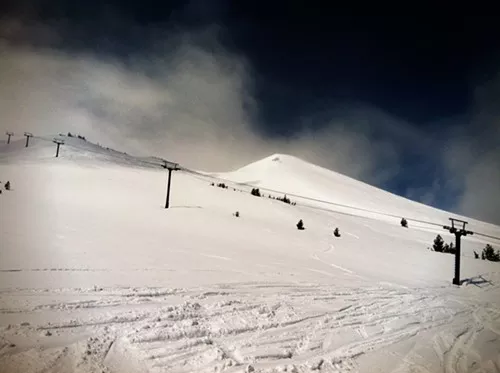 jcookfisher via Flickr
You could be here for $25.
This year's groups are Mt. Bachelor Sports Education Foundation, The Environmental Center, Boys and Girls Club of Central Oregon, Big Brothers Big Sisters of Central Oregon, United Way, Sparrow Clubs, Oregon Adaptive Sports, and Heart of Oregon Corps.
Here's how it works:
1. You contact one of the local organizations to reserve your $25 voucher
2. Pick the voucher up at the offices of that organization
3. Take the voucher to the ticket window at Bachelor and pay the $25 cash
4. Mt. Bachelor then gives all the cash they collected on behalf of that particular organization to that group.
5. You get to ski for cheap!
The vouchers are good for the weeks of Jan. 7-11 and Jan. 14-18.
Contact these groups now and reserve your cheap ticket!