I
t's important to remember that only one year ago, faces were covered, and families were discouraged from gathering. Who knew that sharing time together was such a privilege?
Thankfully, that time is behind us, and this year, we are reuniting and hugging. I'm excited to be headed to the coast with extended family soon for Thanksgiving and hosting everyone for Christmas, which for our gang, has been postponed for years.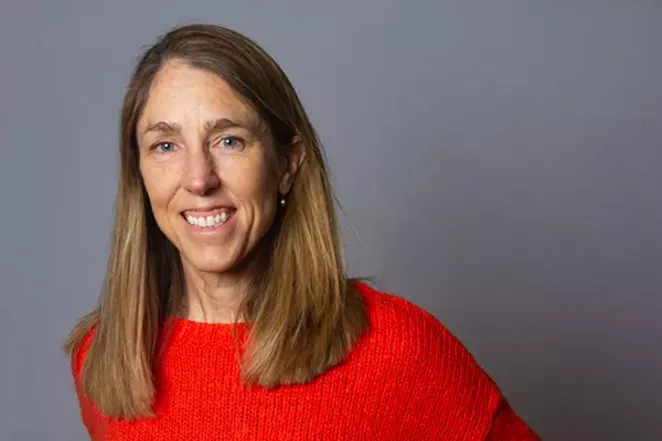 Central Oregon is amped with community holiday offerings galore. From the Bend Christmas Parade to seasonal bazaars and ice-skating rinks, there is truly something for everyone. We've got all the information and listings in
Trending
and
Calendar
.
Traditionally, Sunriver comes alive for the holidays, and not just for tourists, but offers everyone sleigh rides, gingerbread house displays and more. It is well worth a trip with the kids.
If you love getting outside, check out Joshua Savage's guide to Oregon's hot springs in
Outdoors
. As the winter chill sets in, a thermal adventure sounds just right.
During the winter school break, stock the bookshelves with some new reads for the kids. Nicole Blume's reading suggestions for all ages in
Education
will help everyone beat the winter blues.
With the kids home for a bit, why not schedule a little kitchen time and create some tasty gingerbread boys and girls? There's an easy recipe in
Family Time
.
'Tis also the season of giving. Let's not forget to take a moment and find ways to help our neighbors in need. In
Community
, Annette Benedetti highlights an effective nonprofit, Thrive Central Oregon, which prides itself in connecting local families to crucial resources.
Have fun as you plan lots of holiday time with loved ones and don't forget to appreciate those hugs and snuggles!