For the last month our calendar has been inundated with holiday craft bazaars, many with a popsicle stick charm flooded with handmade holiday creations. It's like a Pinterest sale every weekend for the month of December!
Here's a holiday craft bizarre that stands out from the rest. Craft-O at the Old Iron Works, a local co-op studio that is home to more than thirty multi-media artists who make jewelry, paintings, collages, clothing and more. Shop hyperlocal buying unique handcrafted gifts directly from designers and artists.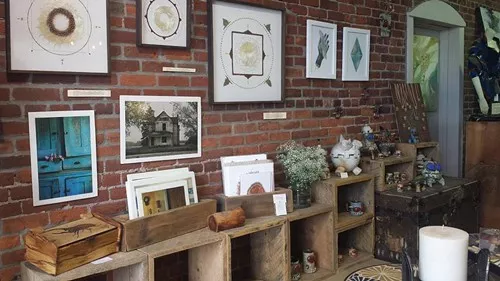 Via The Workhouse Facebook
This stuff...and other stuff!

Craft-O
Saturday 14, 10 am-6 pm
Sunday 15, 11 am-5 pm
The Old Iron Works, 50 Scott St.