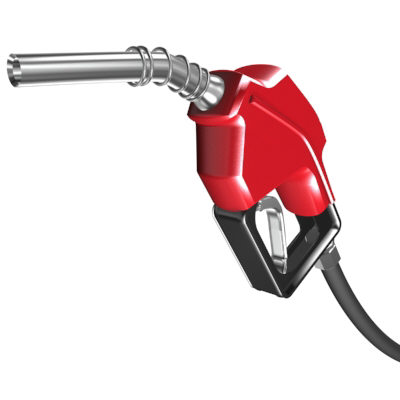 While gas prices are down from last month, reflecting season swings in consumption. Oregonians are paying roughly 80 cents more per gallon than we were at the same time last year and the price continues to rise, according to the website Gasbuddy.com.
In the past week, gas prices have climed by roughly two cents and analysts expect them to continue to rise. As usual, Oregon remains well above the national average in terms of the price per gallon at the pumps. According to gasbuddy, the price of an average gallon of gas in Oregon was roughly $3.76 on Sunday, compared to the national average of $3.49.
According to gasbuddy, wholesale prices are at their highest point since early Sept when the national average was $3.66, leading analysts to believe that consumers are likely to see more increases.
"We're seeing gasoline prices continue their volatile trend, and this time that trend is upward," said Patrick DeHaan, senior petroleum analyst for gasbuddy.com.