Most guys don't relish the thought of going bald on top—and neither does the Source's Arts & Culture editor Jared Rasic. But when it's required of you in order to play a part in a local play, you do what you can.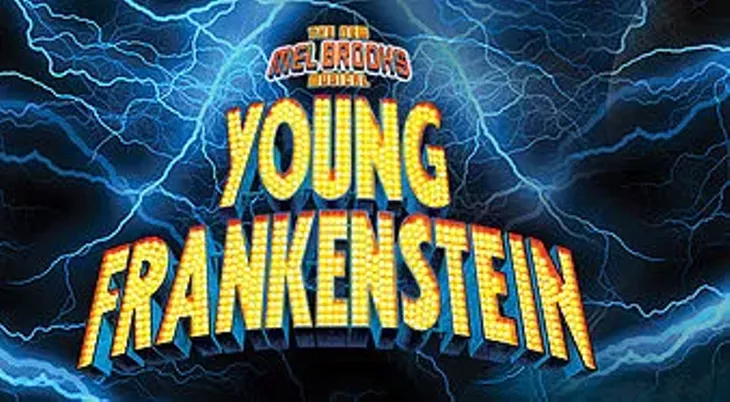 12 slides
Jared started off his week getting his head and face shaved, in preparation for becoming the Monster in 2nd Street Theater's production of "Young Frankenstein" opening this weekend in Bend.
Luckily, someone was there to document the process—and to capture him with a sweet (kinda creepy) 'stache, even if it was just for a little while...