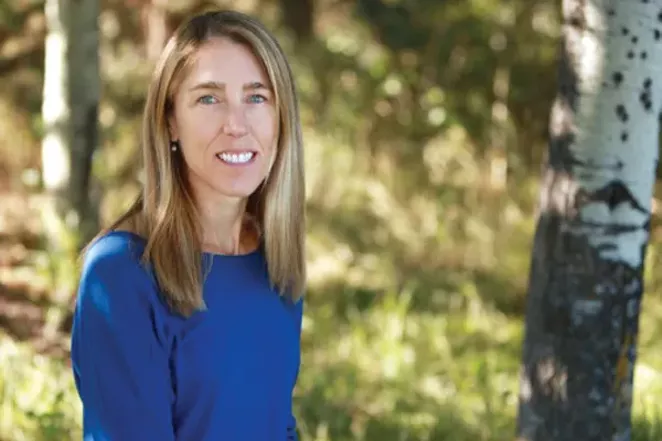 This is an exciting issue! The results are in...and we present to you the Best of the Nest winners! What an inspiring group of businesses that go that extra mile to make Central Oregon such a family-friendly place to live. Thanks for voting and congrats to all the winners!

It's almost Mother's Day. Instead of shopping online or bringing home flowers, why not help Mom with some hacks? Annette Benedetti's creative tips are sure to give you some ideas. If you're a new mom, do read Jill Dyer's self-care article. She breaks down a routine for taking care of that one person that needs it most. You know the saying, "If Momma Ain't Happy..."

Rounding out the school year with only a couple months to go, now's the time for some planning. If you need to fill your children's time with a little structure, check out our Summer Camps section. There are some amazing camp offerings out there.

While school is still in, learn more about the IB program at Bend High. Nicole Vulcan outlines information on this type of diploma as well as other schools who offer the program.

On another school-related topic, you may have heard that your child's school is implementing a curriculum to raise child sexual abuse awareness, certainly a difficult topic, and one that needs some real attention. Annette Benedetti's article explains the reasons for bolstering existing programs.

If winter is dragging on, maybe a road trip to Ashland could be just the thing. Chris Miller takes you along on his journey south to the land of Shakespeare. Don't miss K.M. Collins' piece on school gardens, covering aquaponics and traditional gardens, while highlighting positive outcomes for students.

And, you're in for a real treat: in Kids in Action, Lizzi Katz interviews Miina McCown, a darling young artist, who blew the competition out of the water at the recent Scholastic Art Awards. We hope you enjoy this issue as much as we did putting it together. All the best!