Patrons of Silver Moon Brewing will find a "closed" sign on the door right now, due to a license/compliance issue with the Oregon Liquor Control Commission. But in a sign of solidarity, Riff Craft Food & Beverage Taproom is playing host to Silver Moon taps throughout Silver Moon's three-week closure.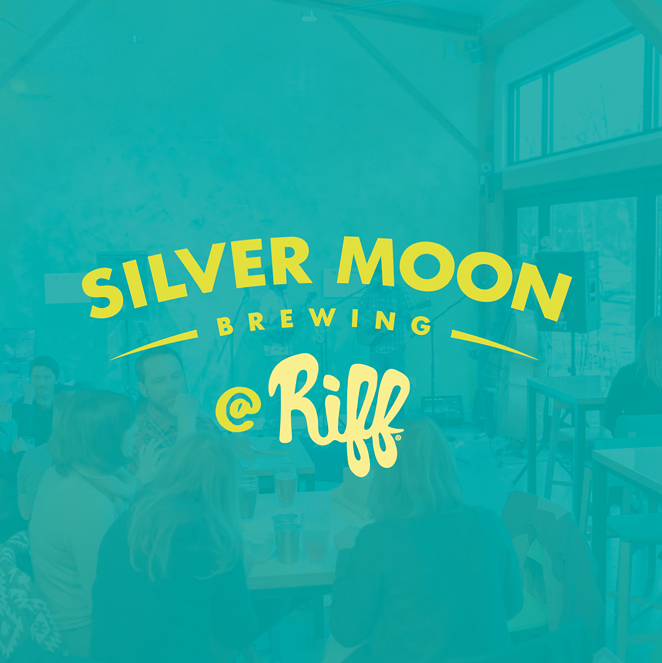 Through Oct. 12, Silver Moon fans can find the brewery's beers, as well as its Monday Locals' Night and Thursday Night Trivia at Riff, in The Box Factory on Arizona Avenue. Silver Moon will be in the "penalty box" through Oct. 12, according to its website.





Editor's note: This story has been edited from the print version to include a new image. The original version included a photo of a Riff banner dubbing the tap takeover event as a "Riff-ugee Camp." After receiving feedback through social media, Riff has since removed the banner, and wrote this statement:

"It was tone deaf– thrown together in haste with a short lead time. Luckily we have some great staff (and yourself) who've brought it to our attention. We've been in course-correction mode. The banner has been taken down and all references to Riff-ugee are being removed. Thank you for holding us accountable."