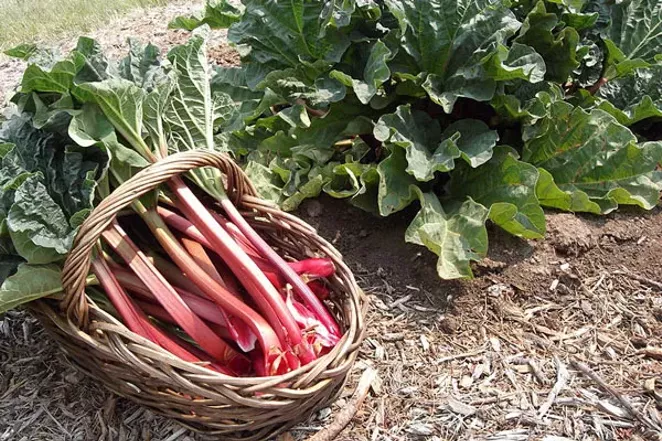 Rhubarb is that lovely, tart vegetable with notes of sour green apples that sings when you add sugar. Get in the kitchen now and start working on your best rhubarb dessert to be ready for the contest in June. Will you create a pie, tart or muffins? How about a fluffy meringue with rhubarb curd? You will be judged on taste, use of rhubarb, appearance and creativity and the top four desserts will win prizes. This sweet contest happens during the High Desert Rhubarb Festival in La Pine. It's Oregon's only rhubarb festival and a must attend for rhubarb lovers. At the event you can taste rhubarb laced treats including rhubarb wine and beer.

Rhubarb Festival & Rhubarb Dessert Contest
Sat., June 9
La Pine Senior Center
16450 Victory Way, La Pine
lapineseniorcenter.org/rhubarb-festival
541-536-6237
*Correction 5/4: The location has been updated to reflect the new event location.