B
end Park and Recreation District announced it will be reopening
Juniper Swim & Fitness Center
on Monday, June 8. After evaluating the popular fitness center's spaces and rearranging fitness equipment to encourage social distancing, BPRD will also be implementing an advanced reservation system for classes and activities to keep capacity where it needs to be.
These open areas include the fitness center, FIT studio, group exercise rooms and outdoor exercise spaces. The pools, hot tub, sauna, steam room and showers will remain closed due to Oregon Health Authority restrictions and guidelines from the Governor's office.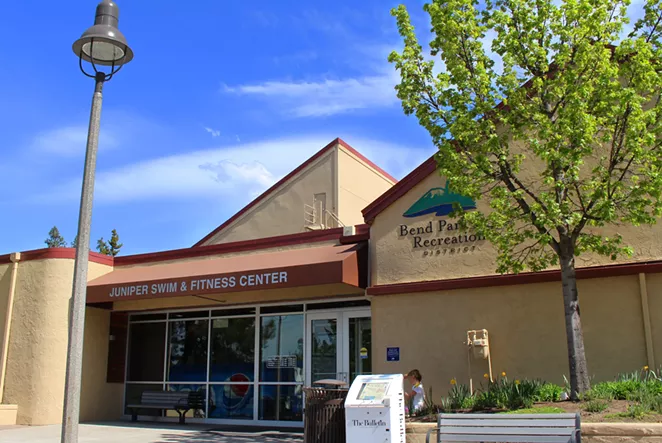 "Advanced registration is a new process at Juniper, but it ensures that we remain within the capacity limitations required by the Oregon Health Authority to maintain a safe and healthy environment," said recreation manager Sue Glenn in a press release.
You can place reservations up to seven days in advance and registration will be open up to 15 minutes the scheduled activity. Sessions will be available in 80-minute increments with a 10 minute transition time for cleaning and prep for staff.
"A reservation makes the check-in process easy, reserves a space in a class or for self-directed exercise and eliminates waiting in line for an opening," Glenn concluded.
Juniper's hours starting Mon. June 8
Mon-Thu, 5:30am-2pm, and 3-6:30pm
Fri and Sat, 7:30am-12:30pm
Closed Sundays