All that tearing down of trees and backhoeing of concrete at the old Bella Cucina building on the corner of Franklin Avenue and Third Street is prep work for turning the location into the new home of Central Oregon Audiology.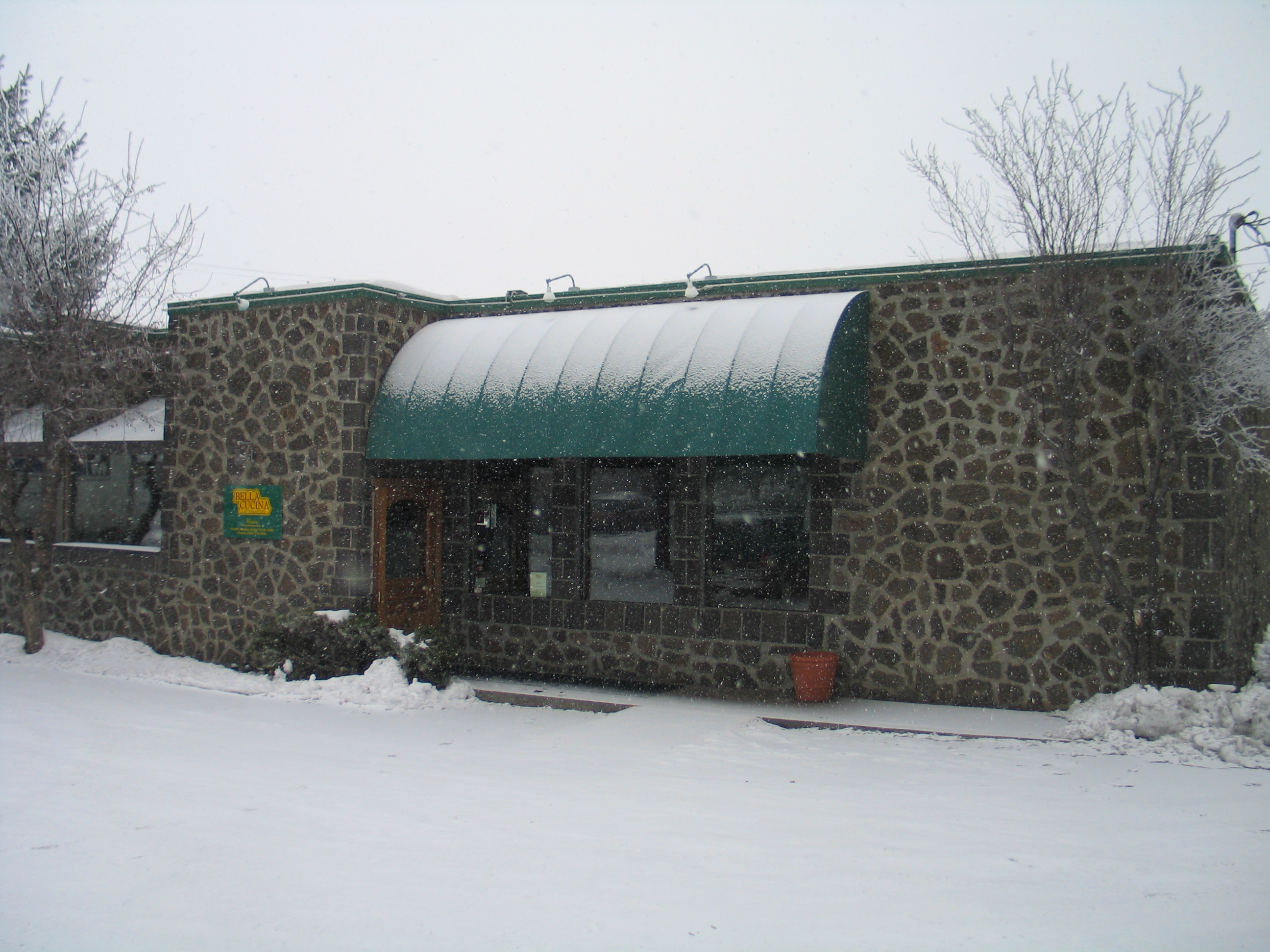 The hearing clinic's Bend office is currently located near the hospital at 2698 NE Courtney Drive, Ste. 100. The move allows the business to expand and offer more services, like the first long term tinnitus program in Central Oregon, said a representative of the clinic.
The building on Franklin Avenue had served as the location of restaurants for decades, but those businesses, including Mexicali Rose and O'Healy's Neighborhood Pub, were plagued by parking and access problems, said Howard Friedman, of Compass Commercial, who represented the seller of the property.
Central Oregon Audiology is scheduled to open the new office in September.