In celebration of Earth Day, Cascades East Transit will offer free rides on all CET Community Connector shuttles and Bend fixed routes on Friday, April 20.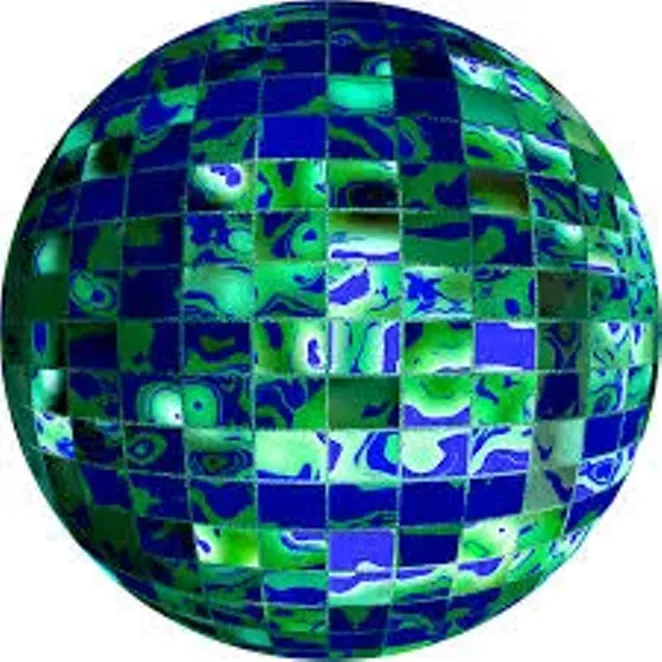 Taking public transit is a great way to honor Earth Day this year, says the Federal Transit Administration, helping to improve air quality, save energy and reduce the emission of greenhouse gases.

Along with the free rides on Friday, CET will have a booth set up Saturday, April 21 during Bend's annual Earth Day Parade and Celebration.
The Mt Bachelor Shuttle and Dial-a-Ride will still be charging normal fares.

Earth Day is Sunday, April 22.