It's Friday! And the world is still turning! Here is what's happening...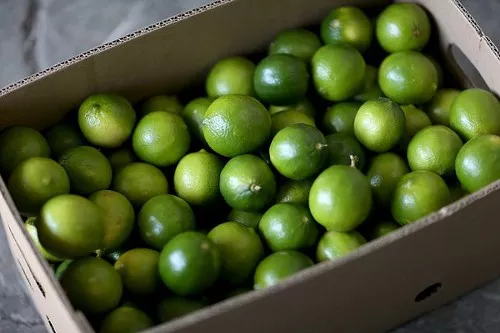 Forget the margarita tonight, the great lime shortage of 2014 continues.
Even royal babies don't meet outrageous 21st Century standards of beauty...Us Weekly is accused of photoshopping 9-month-old Prince George.
In the most counterintuitive headline of the day...Bob Weir (of the Grateful Dead) Talks Pot Legalization And 'The Peril Of Drugs'
And just in time for the weekend...8 beers you should stop drinking, IMMEDIATELY!