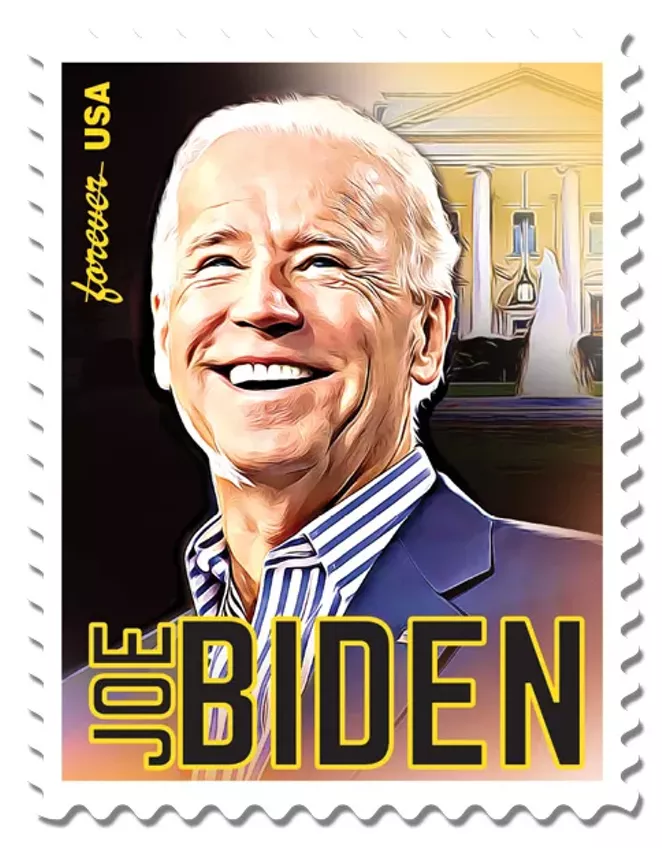 W
hen we look back upon this endorsement, we'd like to recall some of the reasons we saw promise in the eventual President Biden, rather than the near-endless reasons to cast a protest vote that sees #45 exit his self-made swamp.
At most basic, Americans need a president who will deliver both honesty and decency and the feeling that he (or she) has their best interests at heart.
Among the more detailed reasons to support him: his commitment to addressing the economic impact of the coronavirus through loans for small businesses and direct payments to families, and raising the federal minimum wage and boosting green manufacturing jobs. His "Buy American" initiative will also please the voters who supported Trump for a similar plan.
Biden's plans to expand public health insurance and to develop a national test-and-trace program also offer the leadership we should have seen throughout this ordeal. Also absent this year is a clear message from the top that systemic racism won't be tolerated. Biden puts his money where his mouth is by proposing $30 billion in minority business support and advocating for racial-justice reform in courts and prisons. Rather than "defunding the police," Biden advocates for more mental health supports and community policing. What's more, Biden is determined to restore the U.S.' reputation and diplomacy internationally.
Biden is perhaps a strawberry flavor of balm when what you wanted was pineapple, but nonetheless, he's the balm the United States has, and badly needs. Vote Joe Biden for President, and make history by voting Kamala Harris the first Black woman V.P.