Trending
Sustainable Fire Protection
Project Wildfire aims to cultivate fire adapted communities
April 17, 2019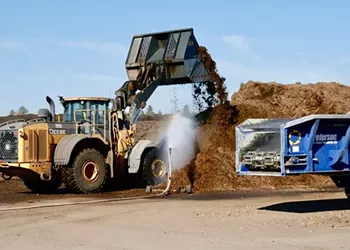 Curbside Composting Expansion?
Offering curbside composting to all of Deschutes County is one way officials hope to cut down on the percentage of waste headed to the landfill
April 17, 2019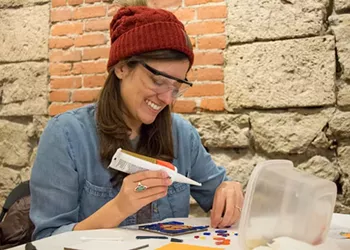 Social movement, in mosaic form
The "Little Stones" doc inspired a weekend of workshops. Now the search is on to find a home for the event's mosaic project.
November 15, 2017