I
t's that time again – where you start to ask yourself, "what's up this weekend?"
It's been a busy week. Let us help you figure it out.
Here's a bit of what's going on the next few days that can help turn you into a proper Weekend Warrior.
Friday: Apres Ski Series: Sophistafunk
This group of musicians is electrifying! Sophistafunk will bring its high energy to The Commons on Friday night as part of the Apres Ski Series! It's a good way to kick off the night downtown and get your groove on at the same time. We love free tunes!
Fri., Feb. 22, 6pm
Crow's Feet Commons
875 NW Brooks St.
No Cover
Saturday: Zwickelmania Central Oregon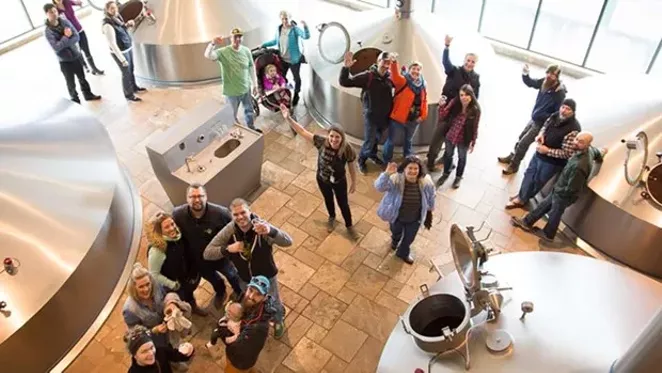 It's that time of the year again! Zwickelmania will be taking over breweries in Central Oregon for it's 11th year. Zwickelmania offers beer, tours, tastings, food and did I mention beer? Stop by your favorite brewery to check out their offerings!
Sat., Feb. 23, 11am-4pm
Countywide
Participating breweries


Sunday: DIY Wood Lathe
It's never too late (or early) to learn a new skill! Head over to the DIY Cave and learn some basics around the wood lathe! You might even come to find out that you're actually a natural. Make things like bowls, candlesticks and more.
Sun., Feb. 24, 12pm
DIY Cave
444 SE Ninth St. Suite 150
www.diycave.com/classes