Jack Harvel
Jack is originally from Kansas City, Missouri and has been making his way west since graduating from the University of Missouri, working a year and a half in Northeast Colorado before moving to Bend in the Spring of 2021. When not reporting he's either playing folk songs (poorly) or grand strategy video games, and checking out the different hiking trails in Central Oregon.
Trending
Fore! Sale
River's Edge Golf Course is being sold to develop new housing. What does that tell us about Bend's land supply?
May 05, 2021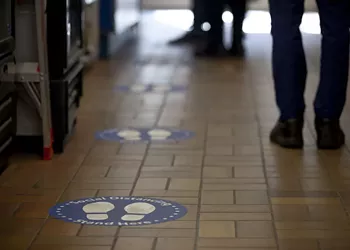 End of Risk Levels Ahead
Oregon to remove capacity limits and county risk levels—if vaccinations reach 70%
May 11, 2021
High Risk Returns
Just a few days after being moved to Extreme Risk, Deschutes, Crook and 13 other counties will move back to high risk.
May 05, 2021