L
ook for a silver 1960 Airstream in the Orchard District, next to Midtown Market, for coffee and pastries at Cascadia Coffee | Bar.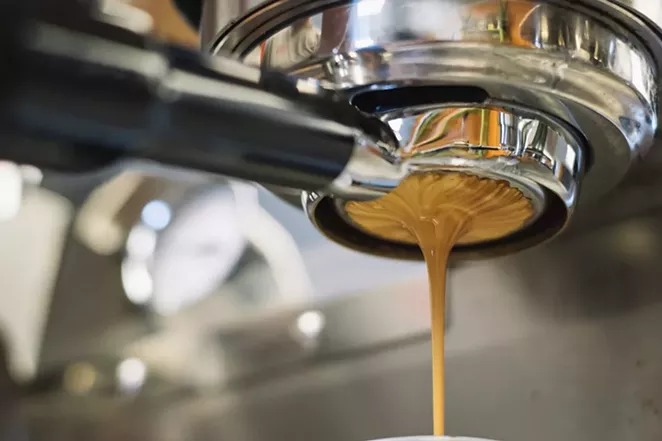 "Two things made me choose the Airstream, really," said owner Brian Crockford. "One was my interest in the iconic and unique design of the Airstream and the form-follows-function philosophy. Second, the way the adventures Airstream founder, Wally Byam, took these trailers all over the world resonated with me and the exploration of coffees from really remote places. They dragged these things all over the place!"
Cascadia Coffee | Bar exclusively serves Heart Coffee, a specialty coffee roaster from Portland.
Cascadia Coffee | Bar
1709 NE 6th St., Bend
cascadiacoffeebar.com