Nicole Vulcan
Nicole Vulcan has been editor of the Source since 2016. (Blame her for everything since then.) Favorite car: A Trek commuter bike. Favorite cat: An adopted dog who looks like a Jedi master. Favorite things, besides responding to your comments: Downton Abbey re-runs, Aretha Franklin albums, and pink wine.
Trending
Guy Fieri's Visit to Bend Begins Airing This Week
If you've had Zydeco's BBQ shrimp, then you know why the place got on Fieri's radar
September 29, 2021
Missing Ingredient: The Holiday Cocktail
Give the gift of locally made products. Then make a great drink out of them.
December 01, 2021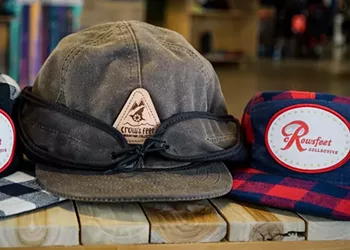 A Holiday Hot Lap
Local gear shops share the "one great gift" they recommend this year
December 01, 2021