Laurel Brauns
Laurel has toured the national coffeehouse circuit as a singer-songwriter and spent years buried in psychology books to earn her (in-progress) PhD. She was rescued from both artistic and academic obscurity by The Source Weekly where she loves telling stories about the people who make this community a better place to live.
Trending
Loss and Loneliness at Local Long-Term Care Facilities
A COVID-19 outbreak at a local nursing home was related to six recent deaths. As the pandemic frenzy wears on, are we leaving some of society's most vulnerable behind?
August 04, 2020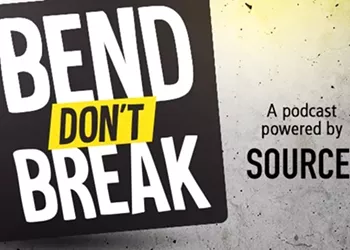 Tourism in the Time of COVID: Kevney Dugan, CEO of Visit Bend 🎧 [with podcast]
Where is the fine line between saving the economy and keeping the community safe?
July 30, 2020
Broken Pipes, Broken Promises
The tribes at Warm Springs deal with both a water shortage and a dramatic spike in COVID-19 cases
July 29, 2020