Erika McCalpine, a business faculty member at OSU-Cascades, will lead a new laboratory designed to advance social equity and inclusion in Central Oregon by helping local business owners and managers build diversity in the workplace.
The lab will provide two diversity and inclusivity trainings this summer. It will also offer consulting services to advise employers on hiring practices, unconscious bias and other issues related to equity.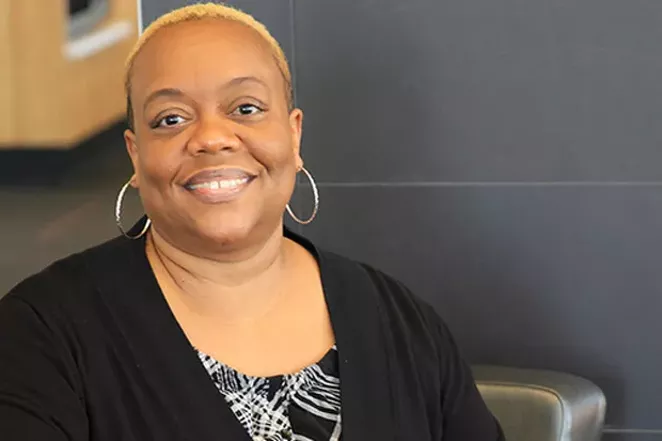 "The recent national social unrest has heightened awareness in our community of the systemic racism many people of color experience as a part of daily life," McCalpine said in a statement. "The DEI lab will leverage the strong local desire to create more inclusive work environments and more welcoming communities for current and future generations."
McCalpine has been a champion of social justice issues at both OSU-Cascades and throughout Central Oregon since she was hired on in 2017 and moved to the region. The Source Weekly named McCalpine our 2019 Woman of the Year for her ability to transform her own experiences of racism in Bend into an opportunity to have community conversations about diversity. She, along with Source Editor Nicole Vulcan, founded the "Love Your Neighbor" series of forums to provide a place for locals to share their experiences as people of color in Central Oregon.
"We're fortunate to have a thoughtful and collaborative leader like Erika to lead the DEI Lab," said Becky Johnson, vice president of OSU-Cascades. "I'm confident the lab will advance social justice in Central Oregon and help people of color find equal opportunity to succeed."